Looking for challenging & growth opportunities with PAGAN ?
We have good openings for young, energetic and experienced, professionals from various fields.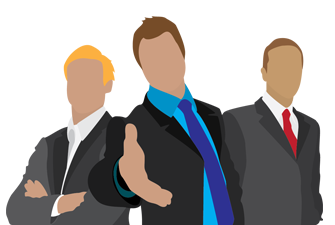 To help us process your resume. Email CV/Resumes to: hr@paganpaints.in or call MR. RAM KUMAR - 98119 17493
We shall get in touch with you in case your credentials and experience matches our requirement.
Fill this form & we will contact you soon